10ft shipping containers can be used as garden sheds, dangerous goods sheds and much more. These containers really come in handy when you need additional secure storage but are limited by space.
10ft shipping containers are made from high-quality steel and are designed to be strong, durable, and weather resistant, making them suitable for use in harsh environments.
Transportation
Our dedicated logistics team is ready to help you every step of the way.  You will be provided with a range of different delivery methods, and a network of transport contacts nationally.
Shipping Container Type
Exterior
Interior
Door Opening
Length
Width
Height
Length
Width
Height
Width
Height
10 Foot Shipping Container Dimensions
3.04 m
2.43 m
2.59 m
2.80m
2.35 m
2.38 m
2.33 m
2.27 m
| Shipping Container Type | Cubic Capacity | Tare Weight | Max Gross | Max Payload |
| --- | --- | --- | --- | --- |
| 10 Foot Shipping Container Specifications | 15.857 m3 | 1,300 kgs | 10,000 kgs | 8,700 kgs |
Optional Extras
Wide range of modification options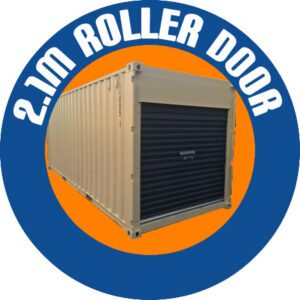 2.4m Roller Door Modifications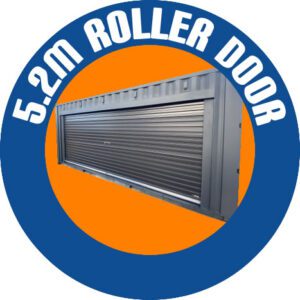 5.2m Roller Door Modifications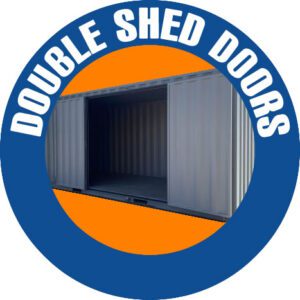 Double Shed Door Modifications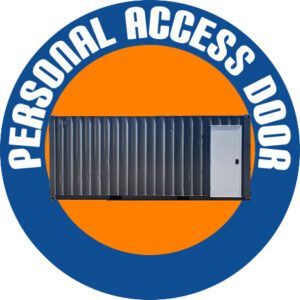 Personal Access Door Option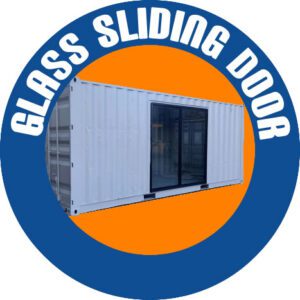 Glass Sliding Door Modifications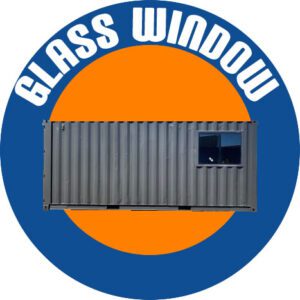 Glass Window Modification Option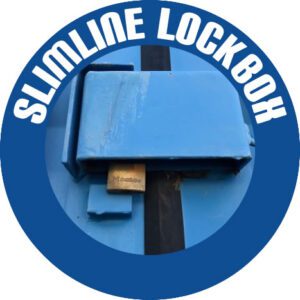 Slimline Lockbox Modification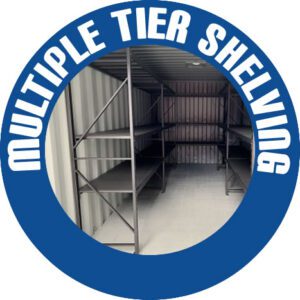 Multiple Tier Shelving Modification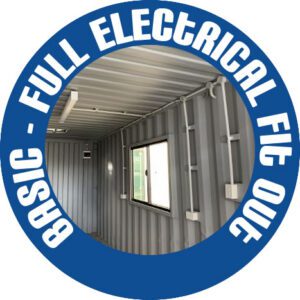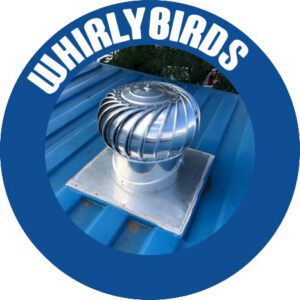 Whirlybirds Modifications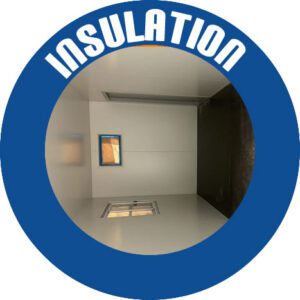 Need help with your purchase or hire?