Container Sales Australia offers a full range of new & second-hand shipping container equipment, portable buildings & other associated items for sale or hire
Container Sales Australia is part of a family network of shipping container companies operating in Brisbane, Maryborough, Gladstone , Coffs Harbour, Grafton,  Tamworth, Newcastle & Sydney.
We have been operating continuously for over 30 years, and we are 100% Australian owned. With our wide network we can offer deliveries throughout Queensland.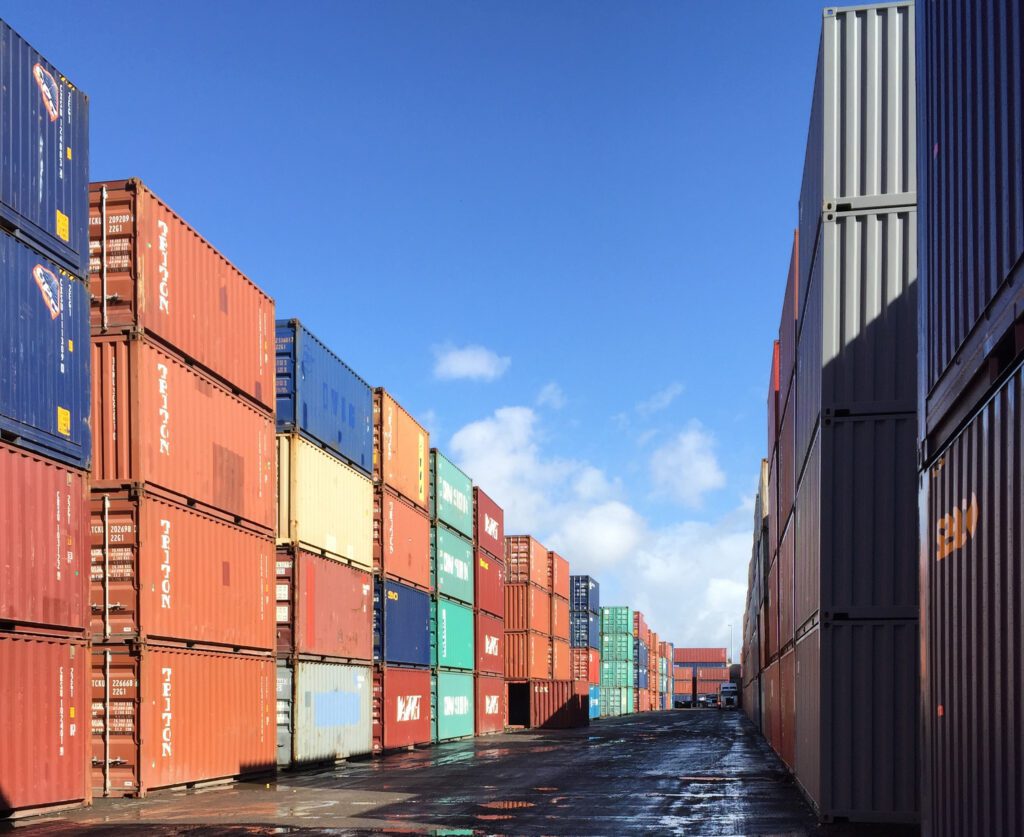 Wide Range of Container Equipment
Shipping Container Hire, we offer excellent quality new build containers for hire at great rates – discounts for long term (on site storage available in Maryborough)
Shipping Container Sales, second hand or new – from the cheap knocked around container to a single use (new build) – if we don't have what you are after in one yard we will be able to supply from another yard.
Portable Buildings – For Sale New or second hand – all sorts of different configurations & sizes. For up-to-date inventory please give us a call
Relocation Containers – move your house hold from A to B easily and on a fixed budget (interstate or overseas). We provide you with a container and organize all the transport, you pack and unpack.
Container Domes – to suite 20' or 40' boxed and ready for delivery
QLD Premier Delivery – with our transport partners we guarantee the container delivery to you
Modifications – all sorts of extras, vents, windows, doors and lock covers – just the basics
Door to Door Container Delivery
We offer door-to-door container delivery services with the help of our own fleet of 20ft & 40ft tilt tray trucks Queensland (QLD) Wide. 
Cost Effective Transportation
Our nationwide depot locations with own fleet of trucks allows us to offer our clients cost effective transport rates Queensland (QLD) wide.
Over 30 Years of Experience
We have been operating continuously for over 30 years, and we are 100% Australian owned.
Brands Carousel